Swipe to the left
Blog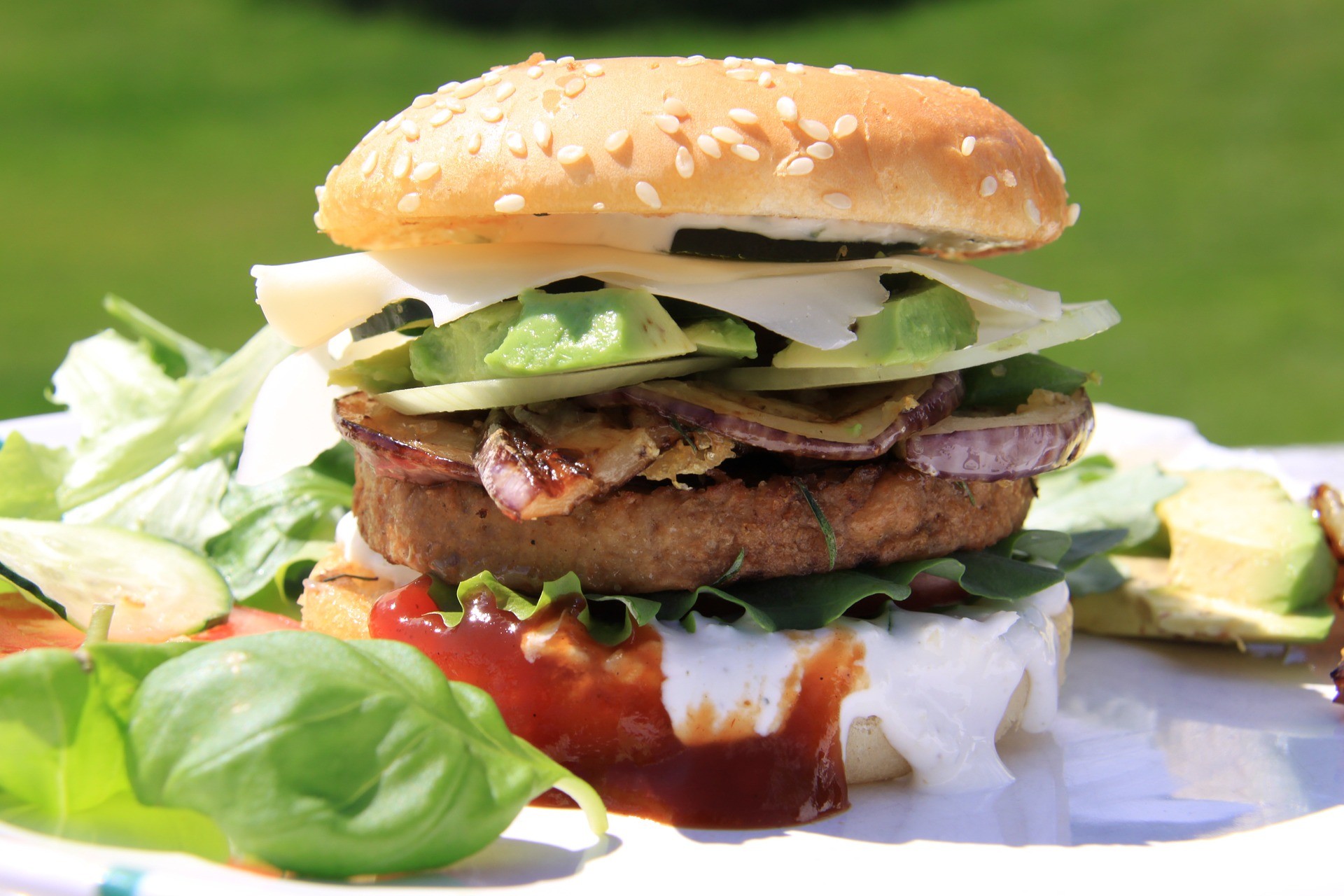 By Alice Mainguy
5 years ago
1686 Views
"Ça goûte donc bon d'la mayonnaise… On peut pas dire à quoi ça goûte."

Have you ever seen the Québec classic play, Les voisins, by Claude Meunier and Louis Saia? These neighbours described mayonnaise with just the right words.

Here are a couple recipes to surprise your guests this barbecue season. Bring the good old mayonnaise to the next level!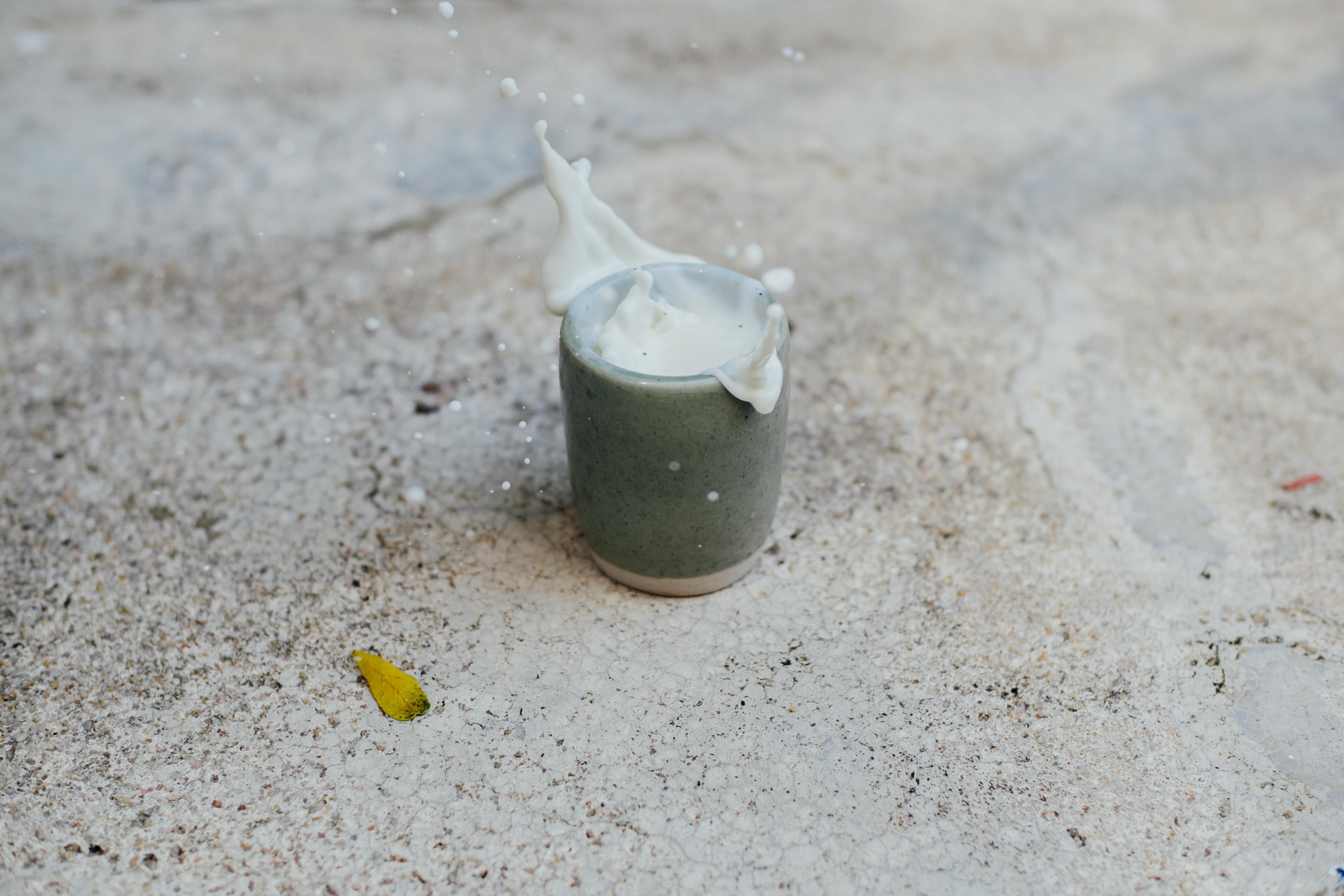 By Alice Mainguy
5 years ago
1722 Views
Under the summer heats, allow yourself this refreshing health break.

946 ml of original almond milk (or cow, soya, rice, etc.)
15-20 ml of Tchaï Synergy Aliksir Essential Water
30-35 ml maple syrup (or honey, brown sugar, etc.)
Cinnamon powder (optional)
Ice