Swipe to the left
Blog
By Alice Mainguy
4 years ago
1408 Views
Enjoy every day of summer, but don't forget to keep hydrated!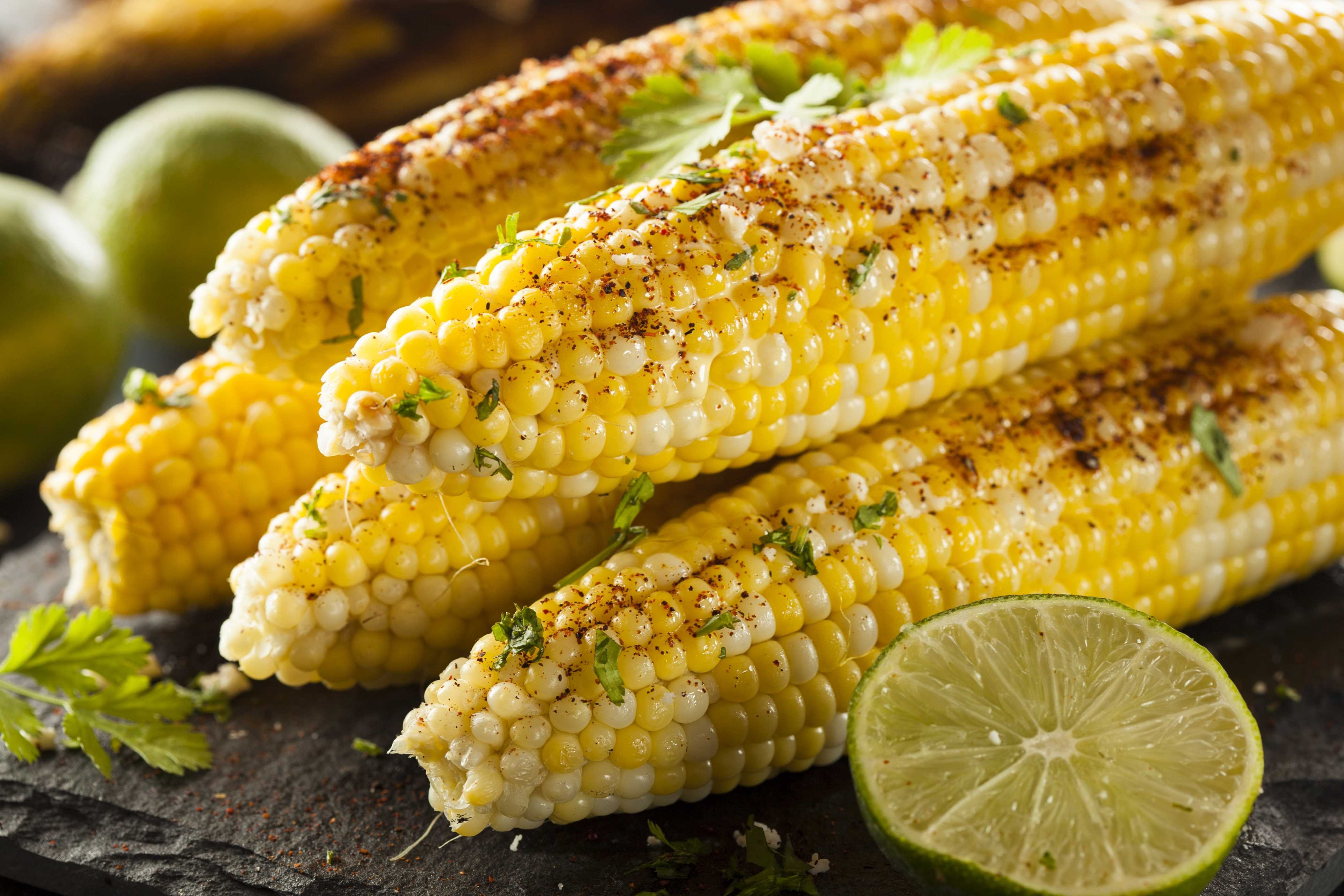 By Alice Mainguy
4 years ago
1708 Views
A couple fork strokes suffice to take your corn party off the beaten path! Freeze the leftovers in ice trays, store the cubes in an airtight container and you will have delicious instant croutons in stock!
For more flavours, take a look here.