Swipe to the left
Exceptional Closure
By Stéphanie Gauthier
22 days ago
275 Views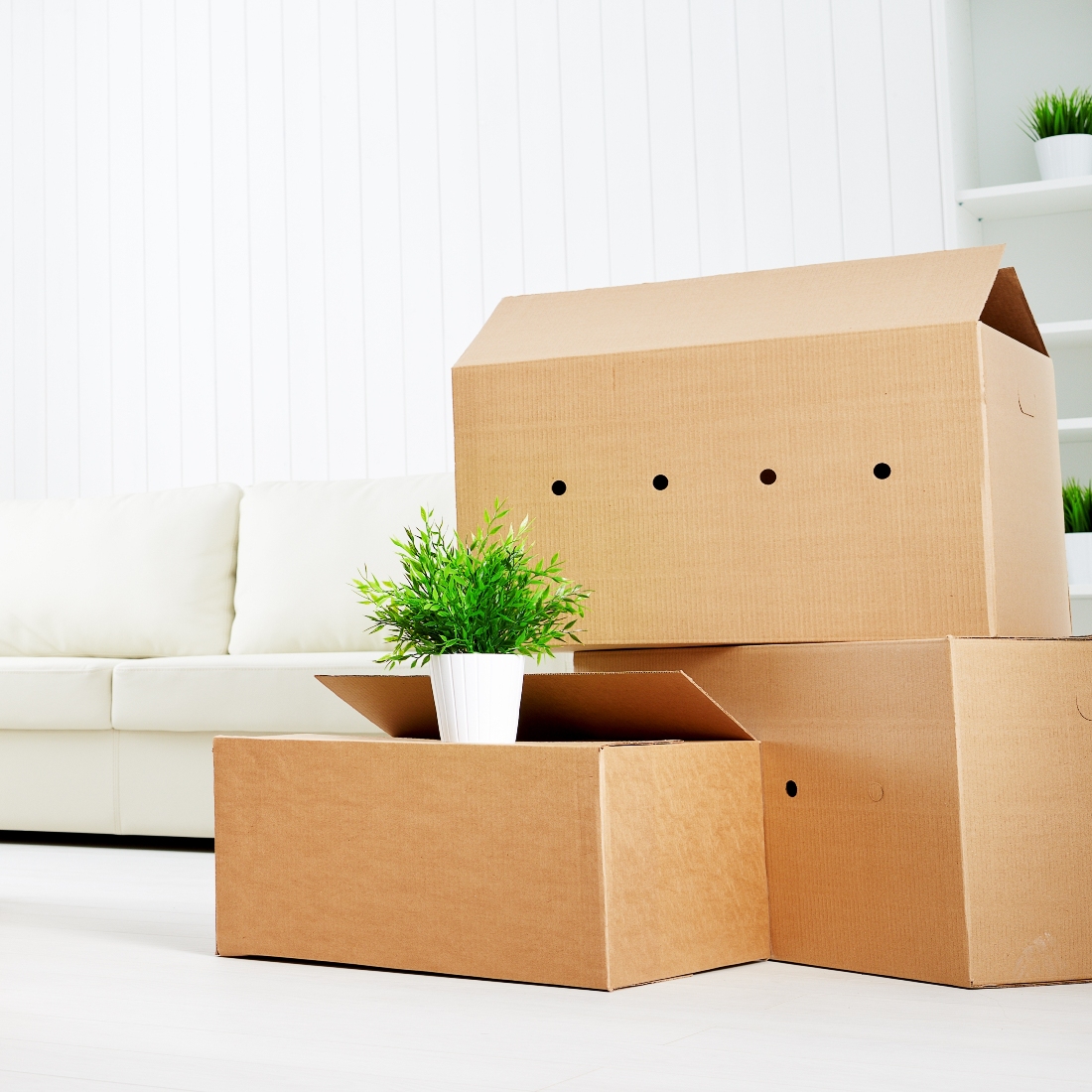 In an effort to serve you better, our Grondines' boutique located at 1040 chemin du Roy moves from building to building, same address.
To properly prepare this relocation, our shop will exceptionally be closed July 16th and 17th.
We will be happy to serve you in our brand new bigger and easily accessible front of the building-ground level space, from July 18th.