An easy-to-make carrot salad that adds color to your plate. A perfect side dish!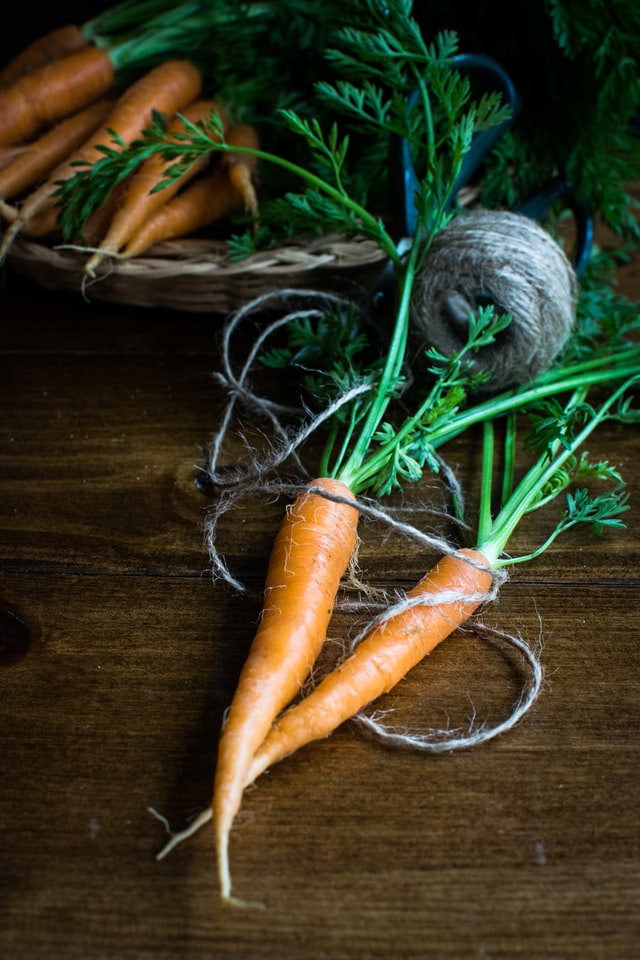 Ingredients:
1 tbsp. mayonnaise
1 tbsp. olive oil
1 tsp. of toasted sesame oil
2-3 drops of Aliksir lemon oil (GO or EO)
1 tsp. apple cider vinegar
3 Nantes carrots, grated
1 small apple, grated
Dried parsley, to taste
Salt and pepper
Preparation:
Combine mayonnaise, olive oil, sesame oil, vinegar and lemon essential oil.
Grate carrots and apple.
Add dressing and mix well.
Add parsley, salt and pepper to taste.