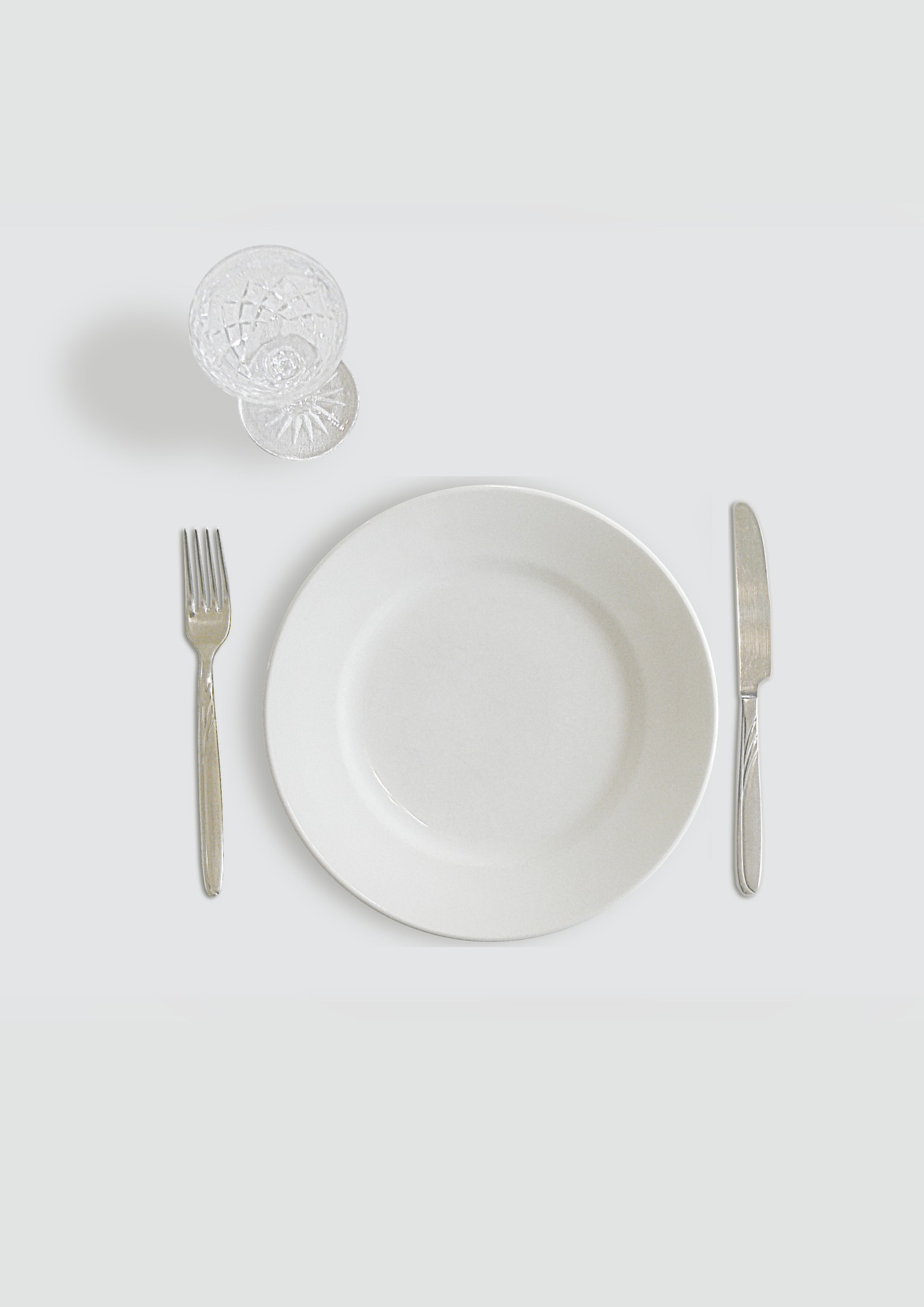 Cook's block in front of the blank plate? Estelle to the rescue!
For 3-4 servings
Ingredients
3 drops Aliksir garlic gastronomic oil
15 ml soya sauce
15 ml corn starch
1 ml curry powder
1 celery stick
2 average carrots
1 onion
1 1/2 cup of broccoli florets
Sauce
60 ml soya sauce
60 ml chicken stock
15 ml honey
1 ml curry powder
Salt and pepper
Sriracha style sauce (to taste)
Preparation
Chop the vegetables into big chunks. Chop the chicken into small pieces. Set aside.
Blend the oils of lemon and garlic, soya sauce (15 ml), corn starch and curry powder until texture is smooth. Plunge the chicken cubes in this blend and stir.
In another bowl, blend the soya sauce (60 ml), chicken stock, curry and honey.
Cook the chicken in a hot wok with a little bit of oil for a couple minutes.
Add the onion, carrots, celery and brocoli. Cook for a couple minutes until desired texture.
Add the sauce and blend.
Adjust to taste: salt, pepper and Sriracha sauce.
Serve on rice or rice noodles.