For Easter, let yourself be tempted by this delicious Chocolate and Mint Mousse.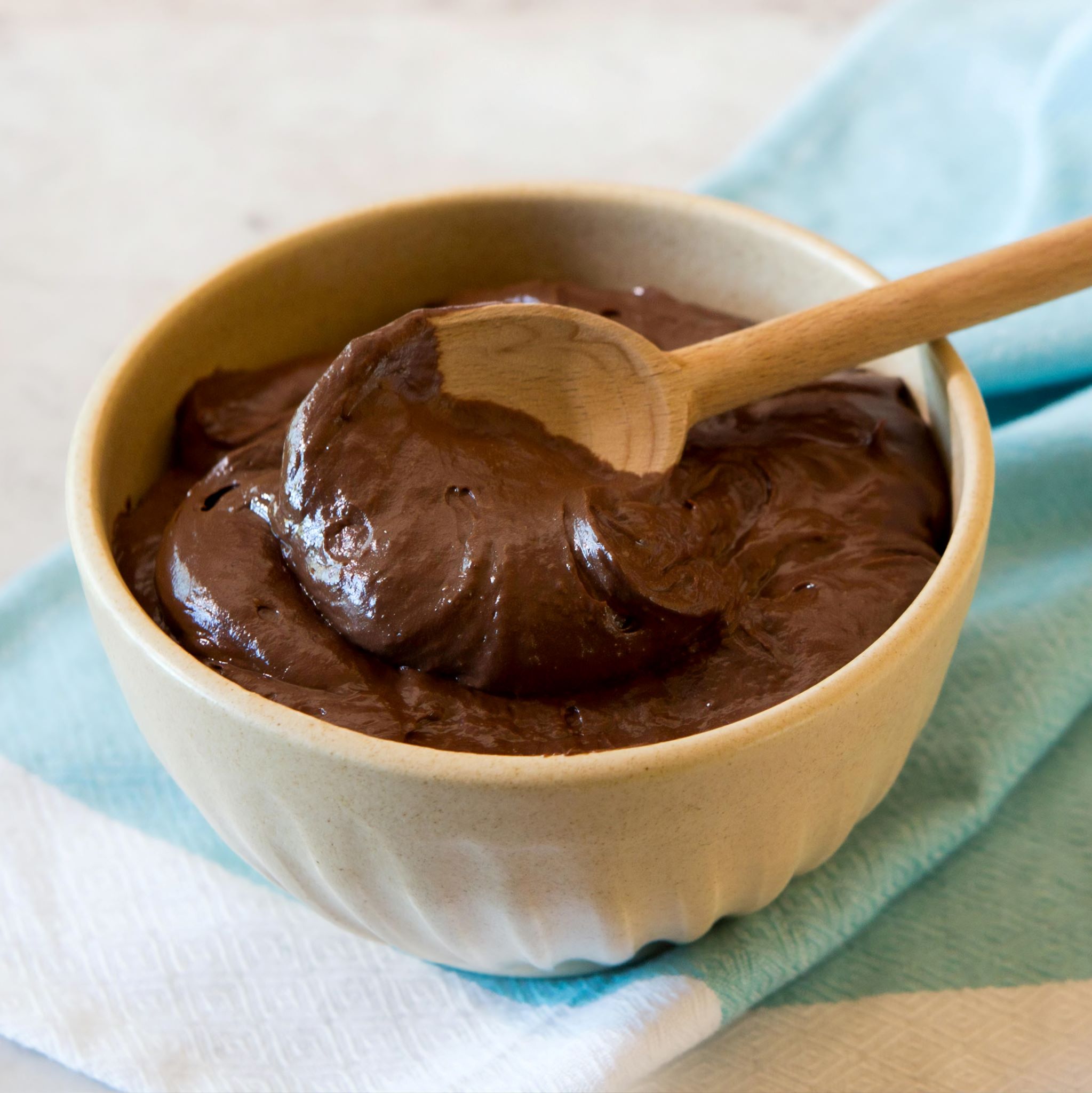 Ingredients
300g dark chocolate
300g silken tofu
½ cup of sugar
2-3 drops Aliksir Peppermint Gastronomic Oil
Preparation
1. Break the chocolate into small chunks.
2. Melt the chocolate in a double boiler.
3. Put tofu, sugar, melted chocolate and Peppermint Gastronomic Oil in a blender. Mix until a smooth puree is obtained.
4. Serve immediately or chill until firmer, an hour or so.