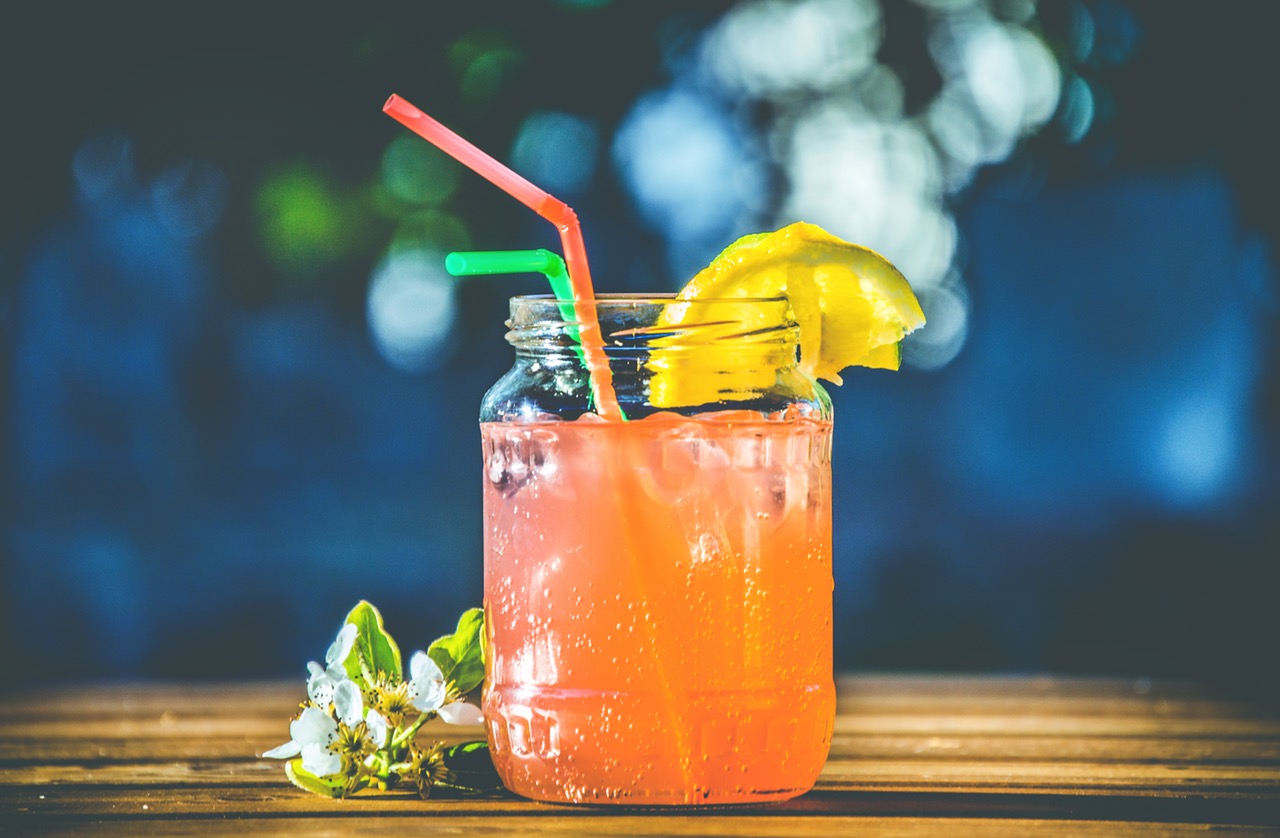 Enjoy every day of summer, but don't forget to keep hydrated!
Ingredients
1 litre kombucha
250 ml orange and grapefruit juice (Tropicana style)
Preparation
Blend the two essential waters into the juice.
Pour this mix into the kombucha.
Adjust to taste.
Garnish with mint leaves, slices of lemon, berries, etc. (optional)
Serve on ice, preferably on a sunny terrace!