A fresh and light summer dessert. Use whatever fruit you like and E5 essential water for an explosion of color and flavor!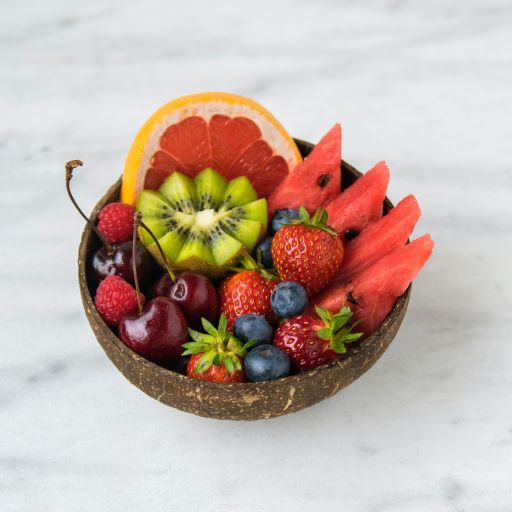 Ingredients
¼ cup orange juice
2 tablespoon grapefruit juice
¼ cup Aliksir E 5 Essential Water
6 cups fruits (strawberries, bluberries, raspberries, melon cubes, cherries, etc.)
Preparation
In a large bowl, combine orange juice, grapefruit juice and E5 essential water. Add fruits. Mix well. Refrigerate for about 15 minutes before serving.