Caution! This product may bring about a revolution in your eating habits!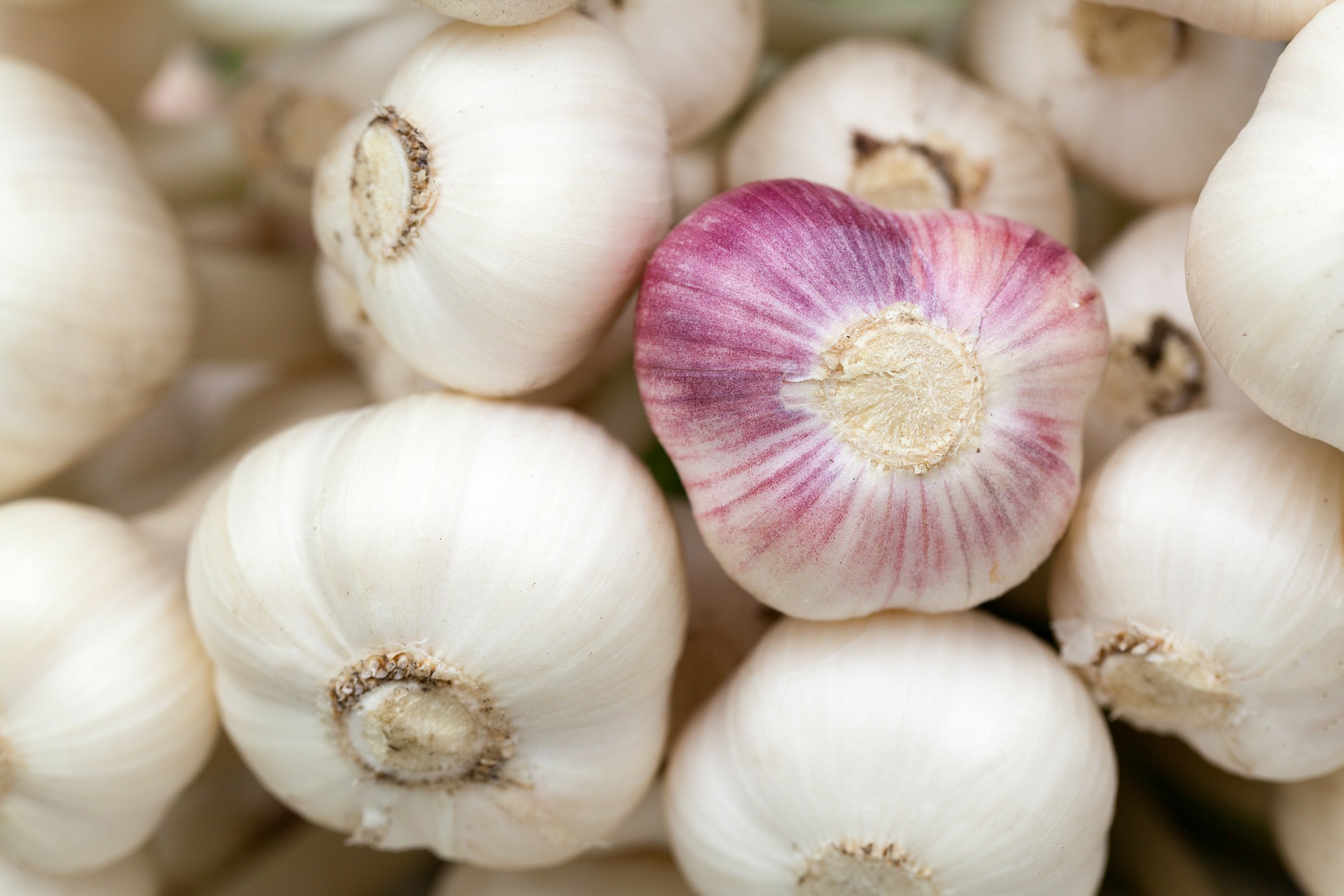 The garlic aroma spray is simply a blend of garlic hydrosol and garlic essential oil. Finally, the beloved aroma without the inconvenience!
"I should have put one more clove..." No problem; simply rectify the seasoning of the whole recipe at the end of the cooking. Plus, since you spray it just before serving, you can also satisfy everyone's preferences directly on the plate.

Did you know that on top of its unmatched flavour, garlic has surprising virtues?
No need to go without anymore. Try a little garlic spray on your salad, your pasta or your croutons!