Under the summer heats, allow yourself this refreshing health break.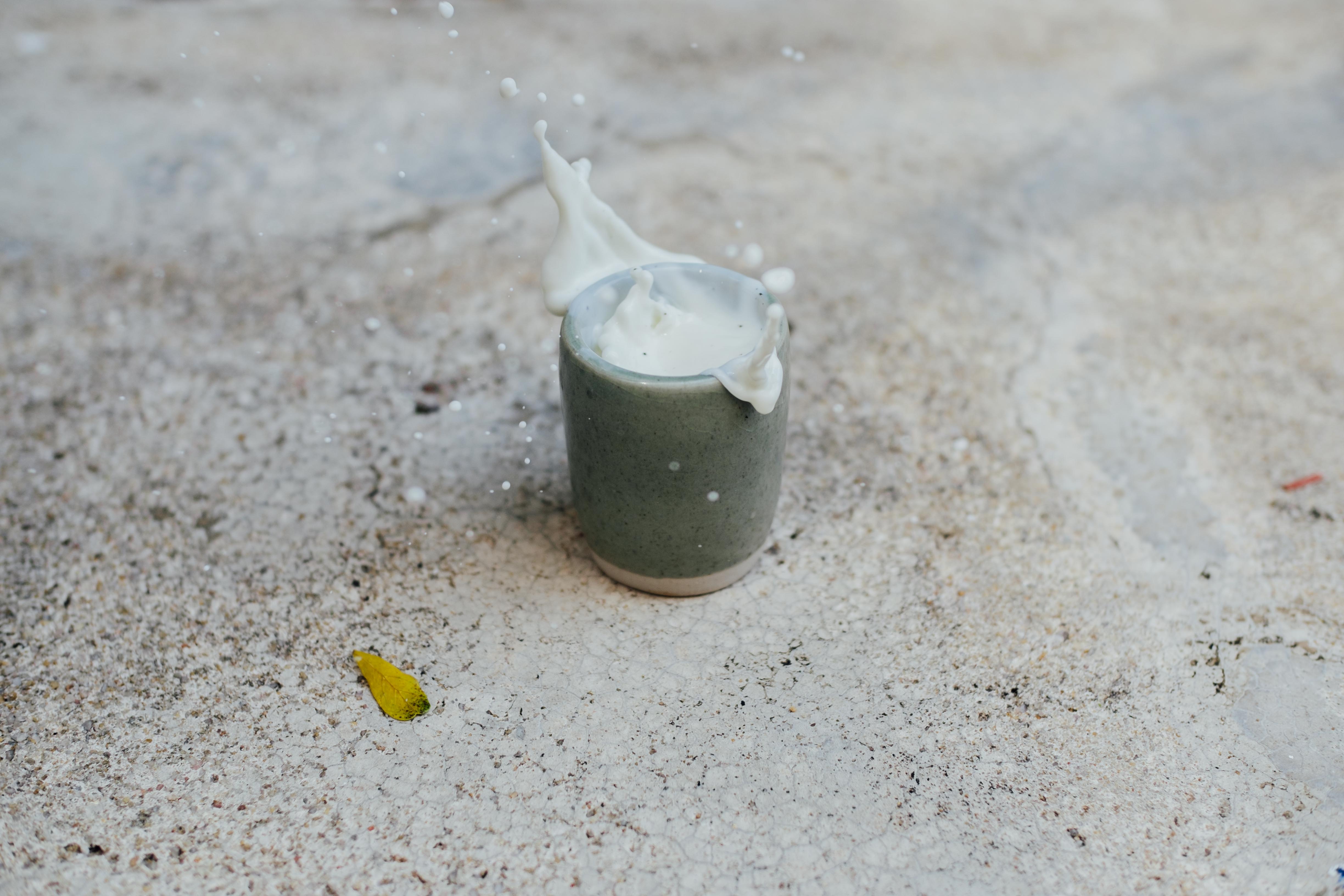 Ingredients
946 ml of original almond milk (or cow, soya, rice, etc.)
15-20 ml of Tchaï Synergy Aliksir Essential Water
30-35 ml maple syrup (or honey, brown sugar, etc.)
Cinnamon powder (optional)
Ice


Preparation
Blend the liquid ingredients.
Froth the milk and crush the ice using a blender.
Adjust the quantities of Tchaï and syrup to taste.
Decorate the glasses with cinnamon powder.
Serve immediately.