What salad shall we serve for the next holiday reception? Why not a remoulade style celeriac salad? An easy and refreshing way to give an unsung local vegetable its moment of glory. Good all winter long!



Ingredients
For 4 servings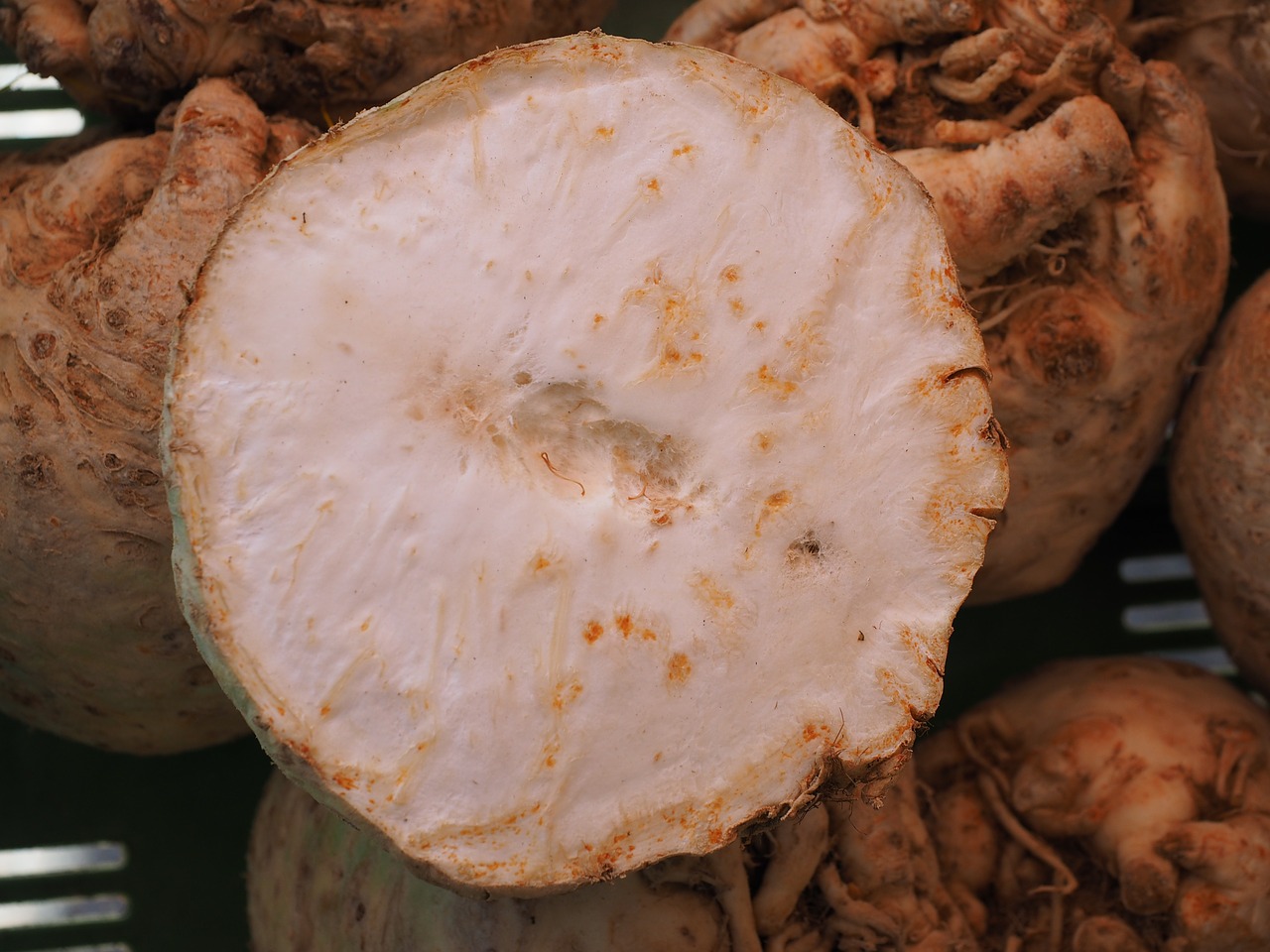 Preparation
Peel and grate the celeriac.
Sprinkle with the lemon juice.
In another bowl, blend all other ingredients.
Blend the dressing with celeriac.
Rectify seasoning to taste.
Ideally, let sit for an hour.
Serve at room temperature, on a leaf of lettuce, decorated with capres or green onions, etc.