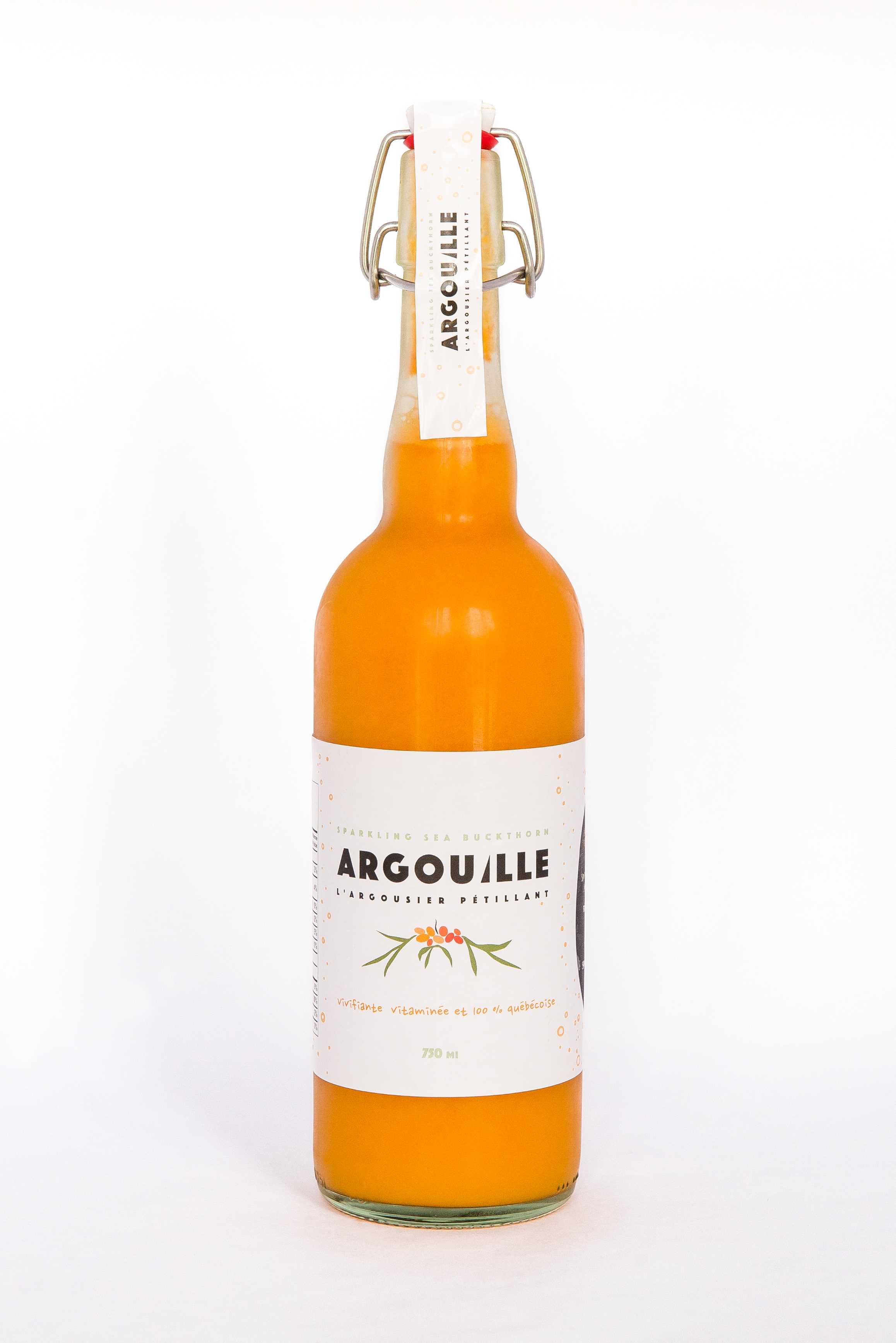 This drink harmonizes the most colorful aromas of Portneuf, from La Ferme d'Achille's sea buckthorn to Aliksir's chocolate peppermint. Cheers!

Ingredients
Optional:

lemon zest, organic ideally
frozen berries (blueberries, raspberries, etc.)
maple sugar
Preparation
In the lemon peel, cut squares of 0.5 cm². Set aside.
Pour the waters of cardamom and chocolate peppermint into the cold Argouille and blend gently.
Pour into glasses and decorate with lemon zest, frozen raspberries and/or blueberries.
Just before serving, sprinkle with maple sugar for effervescence. Serve very cold.