This refined fruit salad hamonizes the spring sun and the warmth of winter spices. The Aliksir touch makes the spices invisible to the eye but all the more so stimulating to the taste buds!

Ingredients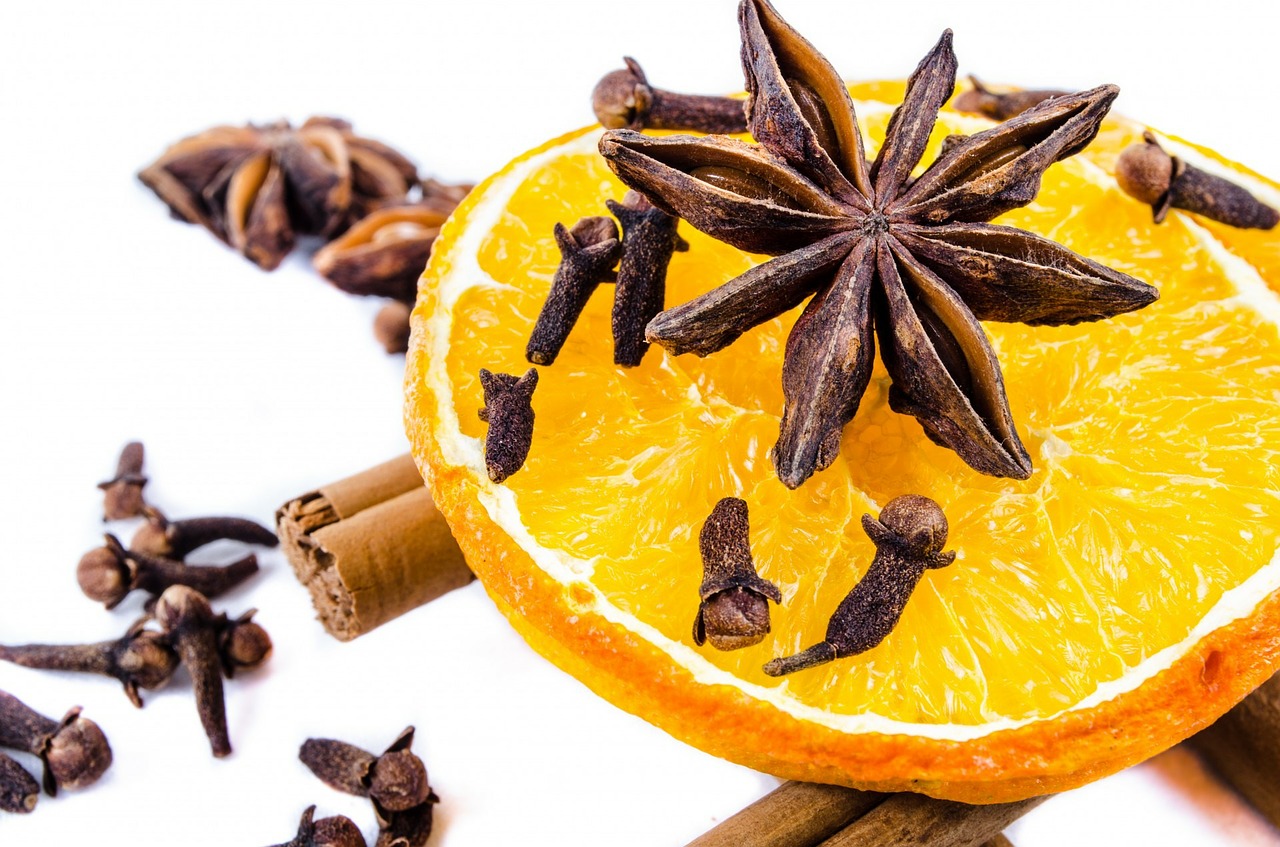 +/- 10 clementines (or oranges, or mandarines)
45 ml Grand Marnier (or Cointreau)
Preparation
Peel the citruses, remove the white skins and slice.
Place the fruits at the bottom of a shallow dish.
Blend the Grand Marnier, the hydrosols, the lime and the vanilla. Set aside.
Pour the rum into a little pot and dissolve the sugar in it.
Bring to a boil and simmer on very low heat for about ten minutes.
Blend the two liquids and moisten the citruses.
Let soak in the refrigerator for at least 3 hours.
Dispose the fruits in a serving bowl and decorate with a pinch of powdered cinnamon.