A perfect muffin for a quick breakfast or a healthy snack at any time of the day.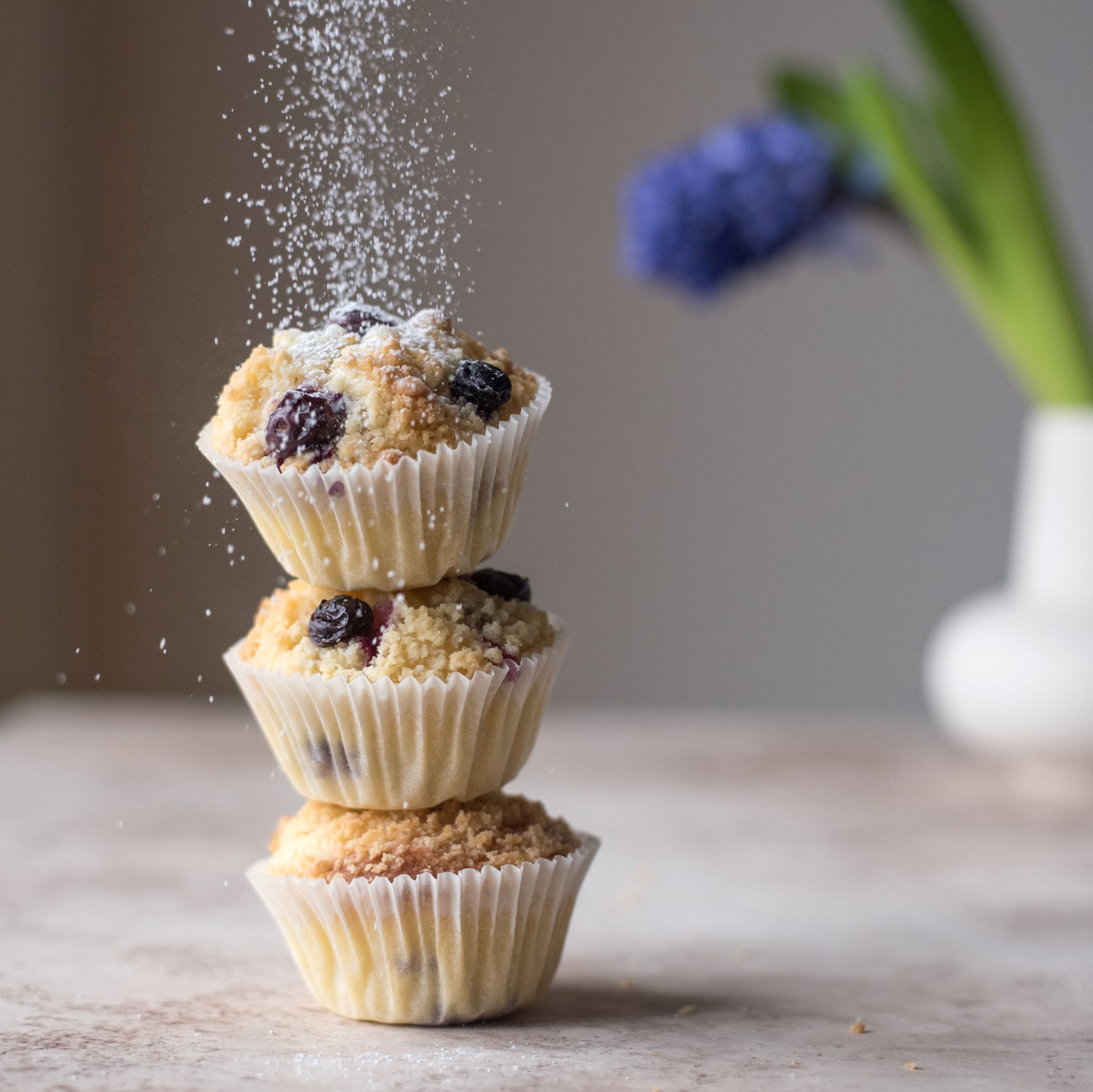 Ingredients
2 cup All-purpose Flour
½ cup of Sugar
1 tablespoon of Baking Powder
½ teaspoon of salt
2 eggs
1 cup of milk
¼ cup unsalted butter, melted
3-4 drops Aliksir Blood Orange Essential Oil
1 teaspoon Aliksir Vanilla Gastronomic Oil
2 Tablespoon Honey (Miel & Co)
1 ½ cup of fresh or frozen berries (blueberries, raspberries or blackberries)
Preparation
Preheat the oven at 375 °F. Grease 12 muffin tins or use paper cups.
In a bowl, mix flour, sugar, baking powder and salt.
In another bowl, beat eggs, milk, melted butter, blood orange essential oil, vanilla and honey.
Combine wet and dry ingredients. Add berries and mix gently.
Pour into muffin tins. Bake for 15 minutes or until a toothpick inserted in the center comes out clean.