Jean-Vincent brought water to our mouths in April with his Nutmeg and Apple Vermouth Sautéed Mushrooms. Here is the succulent retaliation of his sweetheart, Isabelle Mainguy. You can tell they cook neck and neck!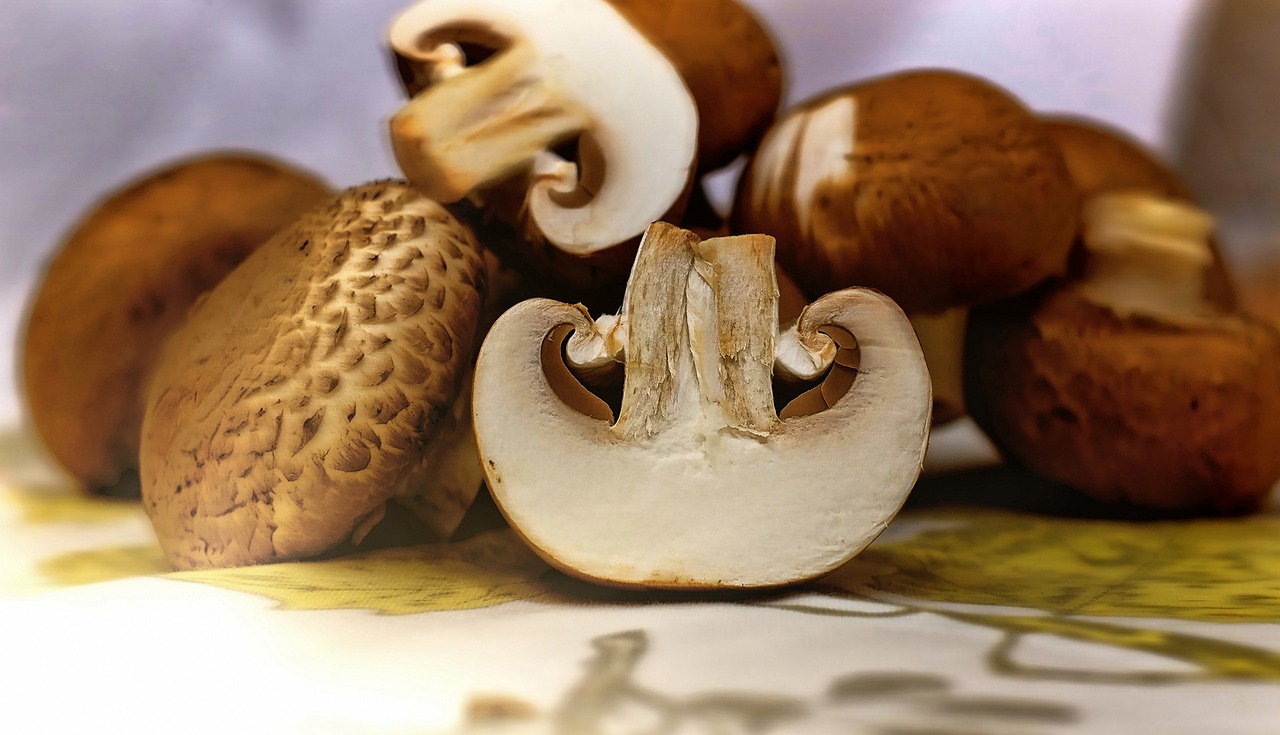 Ingredients
227 g button mushrooms (or wild, shiitakes, oysters, etc.)
1 small yellow onion
75-100 ml calvados
30 ml 15% cream
3 drops Aliksir sweet gale essential oil
30 ml olive oil
30 ml butter
salt and pepper


Preparation
Chop the mushrooms coarsely and chop the onions in half slices.
On mid-high heat, fry the onions in oil and butter.
Add the mushrooms. Make sure not to let them boil.
When they are well caramelized, deglaze with the calvados.
Add the sweet gale oil.
Add the cream.
Season with salt and pepper.
Cook for 2 more minutes.
Adjust to taste.