This simple icing is just perfect to enhance a bread or a cake's flavour. Try it with the zucchini or carrot cake, or with buckwheat, rhubarb or beet muffins.
Ingredients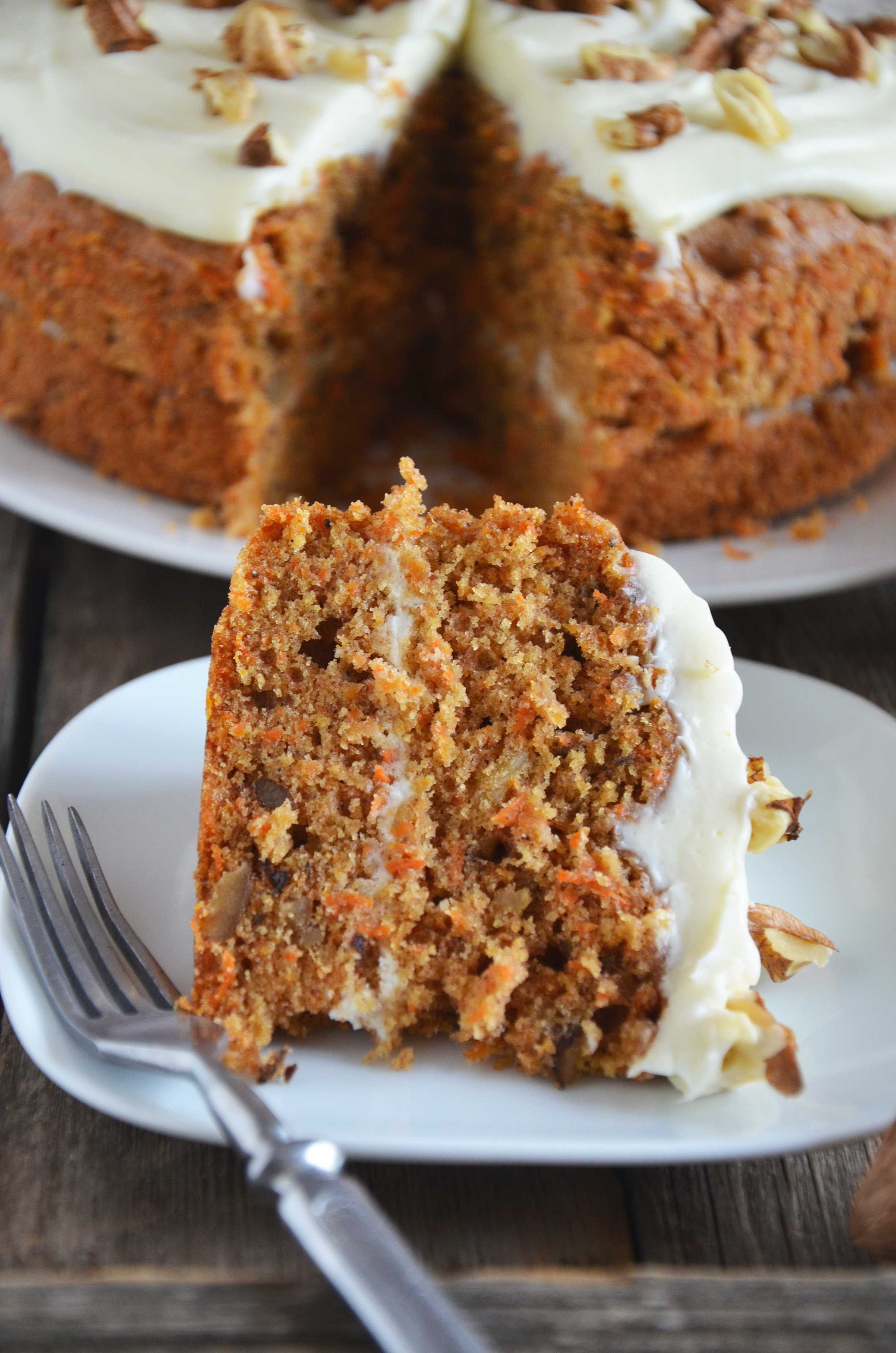 125 ml soft butter
125 ml honey
2 drops Aliksir pure ginger essential oil (or about 20 drops in GO)
Preparation
Whisk the butter and the honey until obtaining a smooth texture.
Add the ginger oil and blend well.
Wait until the cake has completely cooled down then decorate.
Pssst! You like it? Try the honey and ginger candies.